Christina Newman, M.S., L.Ac.
Christina Newman holds a Master of Science in Oriental Medicine from the New York College of Health Professions and is a diplomate in both Acupuncture and Chinese Herbology. Christina is certified by the National Certification Commission of Acupuncture and Oriental Medicine (NCCAOM) and holds a New York State License for Acupuncture since 2003. She practices Traditional Chinese Medicine (TCM) and performs special therapeutic techniques such as cupping, moxibustion, and gua sha.

Christina has had extensive clinical training under some very prestigious Medical Doctors of China and continues to use this knowledge in her own practice. Christina is a member of the Acupuncture Society of New York (ASNY). She tailors her treatments to each individual's needs and is dedicated to improving the health and quality of life of her patients.
In the last several years Christina's practice has been growing and expanding. She has found an affinity for helping those struggling through difficult times. In addition to acupuncture and Chinese herbs, she has added other energy moving techniques to enhance her treatments which include TFT tapping. This method uses acupuncture meridian points in order to restore balance and remove blockages. These are very simplified terms which could translate more specifically into things such as letting go of deep seated fears or anxieties and/ or eliminating pain that was unable to be resolved due to energetic blockages caused by feelings of fear, anger, resentment, guilt etc.
These techniques have helped countless number of patients feel a sense of peace and relief following their sessions. Christina sees it as a gift to help those who are struggling and to be able to see great changes in people.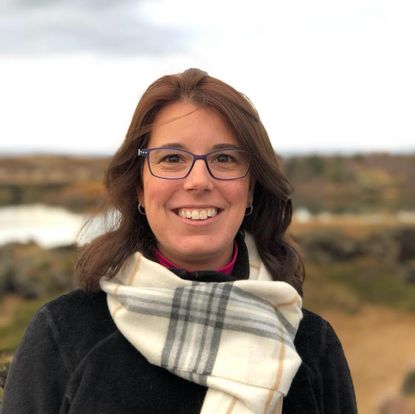 CHRISTINA NEWMAN, MS, L.AC.
194 BIRCH HILL ROAD
LOCUST VALLEY, NY 11560
516-676-4267