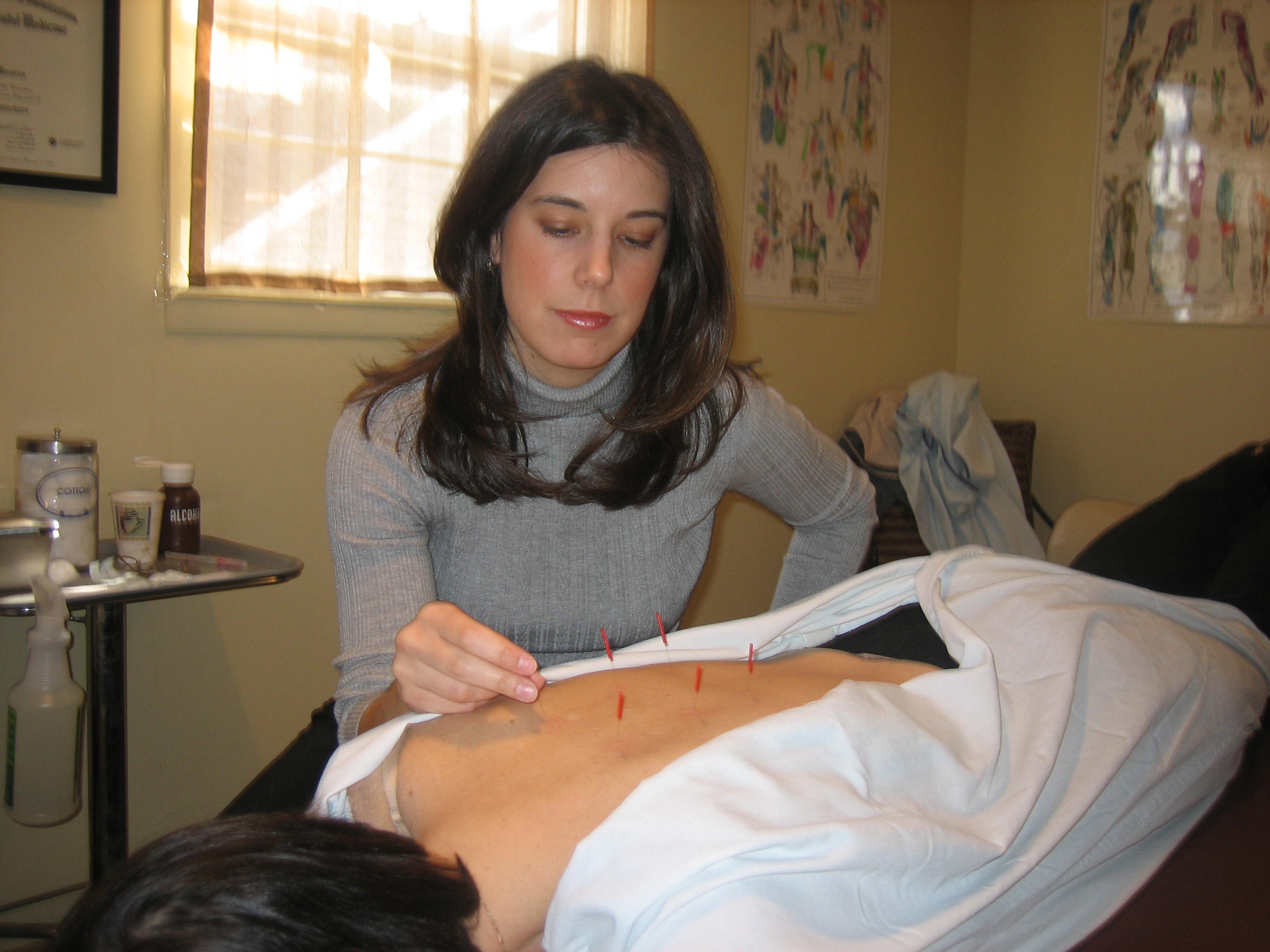 Christina Newman, M.S., L.Ac.



Christina Newman holds a Master of Science in Oriental Medicine from the New York College of Health Professions and is a diplomate in both Acupuncture and Chinese Herbology. Christina is certified by the National Certification Commission of Acupuncture and Oriental Medicine (NCCAOM) and holds a New York State License for Acupuncture since 2003. She practices Traditional Chinese Medicine (TCM) and performs special therapeutic techniques such as cupping, moxibustion, and gua sha.
Christina has had extensive clinical training under some very prestigious Medical Doctors of China and continues to use this knowledge in her own practice. Christina is a member of the Acupuncture Society of New York (ASNY). She tailors her treatments to each individual's needs and is dedicated to improving the health and quality of life of her patients.


Christina Newman, MS, L.Ac.
194 Birch Hill Road
Locust Valley, NY 11560

516-676-4267